It's that time of year again when Glastonbury tickets usually go on sale, but, are you still finding it hard to accept the fact there will be no Glastonbury this year?  – Here are some signs you might be:
You instinctively wake up at 8:30am ON THAT SUNDAY MORNING (subconsciously knowing it is a Glastonbury FALLOW YEAR).
---
But wait. On the other hand, you think to yourself: "What if it isn't…"
---
So you hop out of bed and proceed to load the Glastonbury website on every device you've ever owned.
---
While F5-ing your way into the site. 'Cos that's all you know.
---
The site ACTUALLY loads without crashing.
---
A moment of jubilation occurs.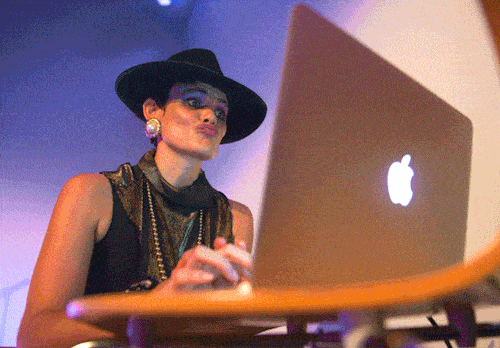 ---
And then you notice – THIS:
---
But you are still in denial. And not having any of it.
---
So you head to Twitter. Which you hope will allay your fears –
It does not.
626 Days and 15 Hours Until Glastonbury 2019!

— Glasto Countdown (@GlastoCountdown) October 7, 2017
---
Finally. REALITY STRIKES.