Lukonic Photography
The application was refused for its "excessive scale" and "alien industrial design"
Arcadia's Pangea has had its plan to keep its 20-meter crane base at the Glastonbury Festival site year-round until 2023 rejected.
The retrospective application – refused by Mendip District Council – sought full planning permission for the "partial erection of a crane base structure for a temporary period until August 1, 2023".
The crane base – a steel structure, 20.4-meter tall – was part of the approximately 50-meter crane in total and bolted down to form a permanent fixture to the ground while covering an area of 36 square metres.
The local council rejected the plan due to its "excessive scale", "alien industrial design" while claiming it is "incompatible" with the countryside and would "degrade" the quality of the agricultural landscape.
The council added that there was "no compelling argument" for its need and the "encroachment" on the countryside outweighed any benefits of the plan.
In case officer Anna Clark's report, she states the crane base has an "excessive height" at 20.4-meter, and 36 square metres, and is out of keeping with the local area.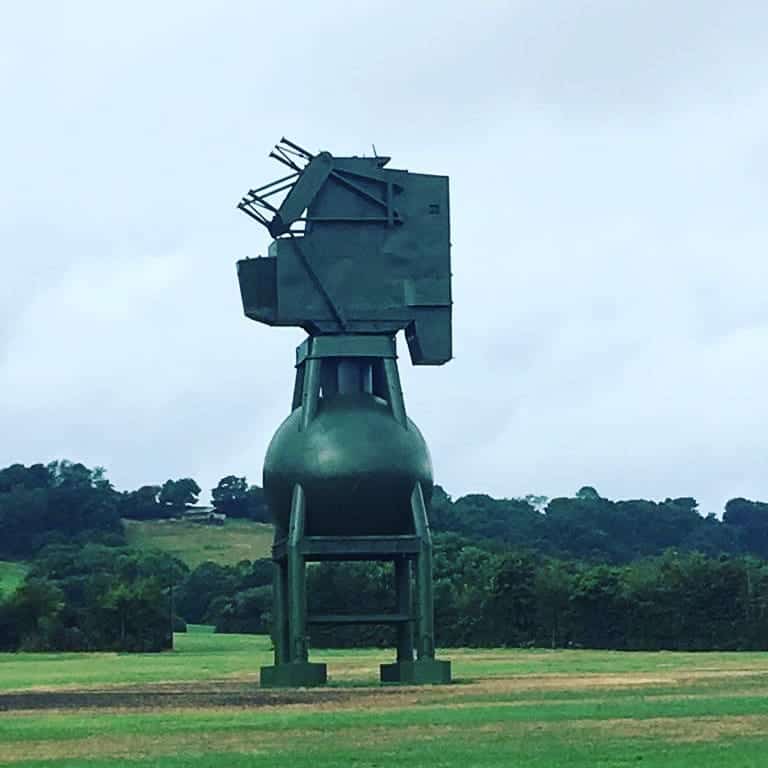 Her report states: "It's sitting in the middle of a field in an open low lying agricultural landscape overlooked from the wider surroundings makes it particularly permanent, to the detriment of the local character of the area and wider landscape.
"Whilst the crane base is proposed for use as part of the well-established Glastonbury Festival, which the Council accepts provides benefit to the local economy.
"The specific need for the proposed crane base has not been justified; nor has it been justified why it needs to be provided in this manner and in this sensitive location; nor how the negative impact of this development has been minimised.
"The crane base would serve no purpose throughout the year other than the operational period of Glastonbury Festival thus questioning its need to be fixed in the landscape as opposed to a mobile structure or one that can be dismantled and removed."
Making its debut at Glastonbury 2019 as the first incarnation of a five-year evolving installation – the crane was repurposed after decades of service at Avonmouth Docks. Known as Arcadia Pangea, the giant structure acts as a core of light, sound and energy – and the replacement for the iconic giant spider.
Arcadia Studios are already planning the next chapter for 2020 and in a recent interview, co-founder and creative director Pip Rush Jansen discussed the inspiration behind the company's latest project, the fate of the famous fire-breathing Spider and the future of the now-famous crane.
Meanwhile, Arcadia has also been reported to be working on 4 new performance pieces which are set to debut at the Festival later this year – while Glastonbury's late-night areas Shangri-La and Block9 confirmed the return of the Gas Tower and IICON for Glastonbury 2020.