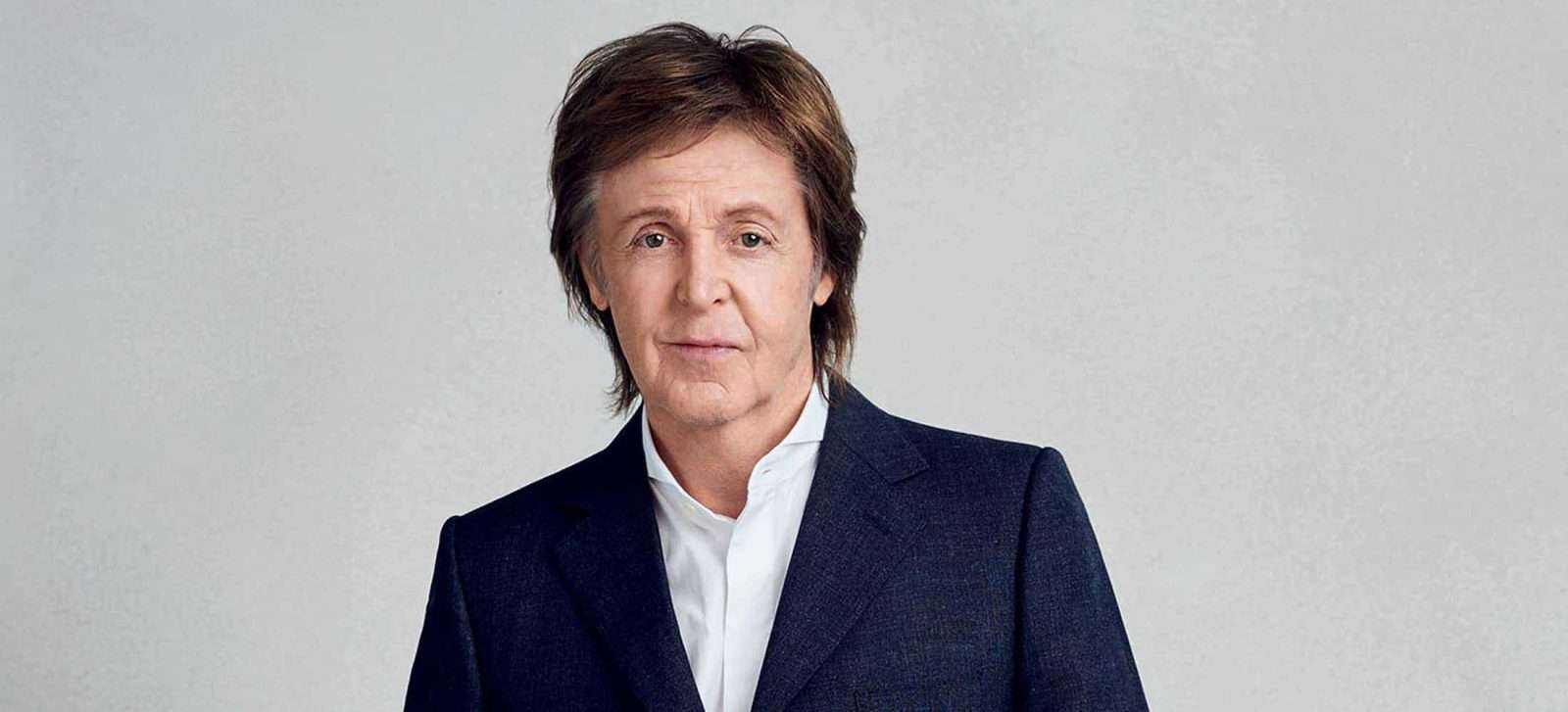 Paul McCartney says he would "probably" headline Glastonbury if asked
Earlier today (Wednesday June 20), (which by the way would have been Glasto Wednesday, if not for it being a Fallow Year… Just sayin') Paul McCartney went on Jo Whiley's BBC Radio 2 show to discuss his new upcoming album 'Egypt Station', while also talking about the chances of him playing the festival when it returns in 2019.
Whiley alluded to the fact that both of McCartney's daughters launched a campaign to get the legendary Beatle to headline Glastonbury, and was eager to know where things stand at the moment.
Macca went on to admit his daughters did indeed say to him: "Dad, you gotta' do it, you gotta' do it" and that apart from that, he hasn't really spoken to anyone about it, and "it has been a while" since he did it.
Whiley went one step further and asked: "if you were asked though, what would you say?" – "I'd probably do it" replied McCartney.
Paul McCartney's new album 'Egypt Station' is set to drop on 7th September and is now available for pre-order.
You can listen to the Glastonbury part of the interview below:
Glastonbury Festival is set to return to Worthy Farm Wednesday, June 26, 2019, and run till Sunday, June 30.
At the time of publishing, Mike Pickering's Hacienda Classical is the sole act confirmed for 2019 so far, after Pickering dropped the news on Radio X back in December.
There have yet to be any headline confirmations for Glastonbury Festival 2019 as of this moment. That being said, as with every pre-Glastonbury year, the Glasto Rumour Mill keeps on spinning.