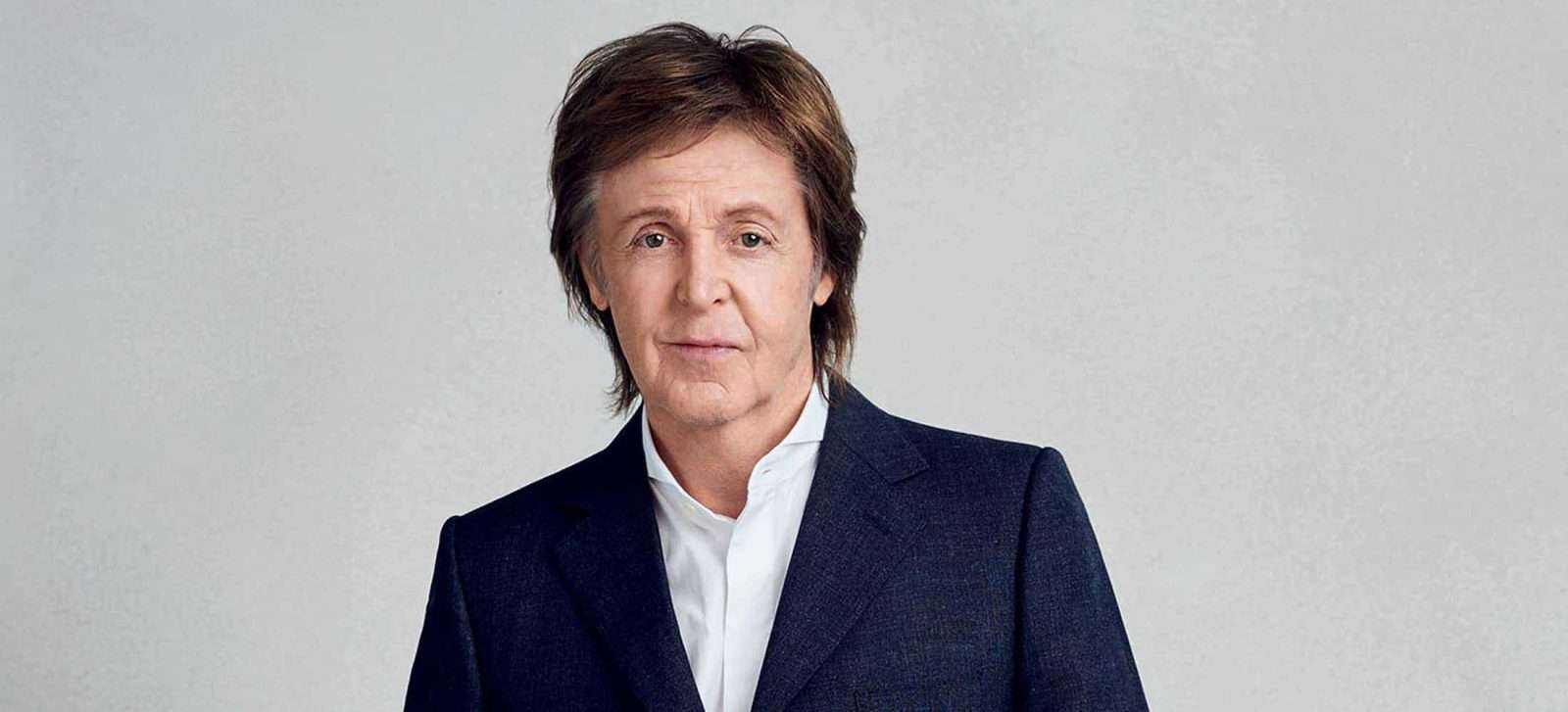 No Paul McCartney will not be headlining Glastonbury 2019 as he announces Vegas gig on Glasto weekend…
Paul McCartney has just added a Las Vegas date to his Freshen Up Tour, and by doing so ruling himself out as one of the biggest artists rumoured for Glastonbury 2019.
Macca revealed the news earlier today (15th January) via his social media platforms, announcing that he will be performing at the Talking Stick Resort Arena in Phoenix on June 26, before heading to Las Vegas' T Mobile Arena on June 29. (see below):
Paul adds Las Vegas date to his #FreshenUpTour! Pre-sale info HERE: https://t.co/QFwxNQWVf3 pic.twitter.com/KfRpVeag5h

— Paul McCartney (@PaulMcCartney) January 15, 2019
Advertisement


The Glasto rumour started earlier last year (June 20), the legendary Beatle went on Jo Whiley's BBC Radio 2 show to discuss his new upcoming album 'Egypt Station', while also talking about the chances of him playing the festival when it returns in 2019.
Whiley alluded to the fact that both of McCartney's daughters launched a campaign to get the former Beatle to headline Glastonbury, and was eager to know where things stand at the moment.
Macca went on to admit his daughters did indeed say to him: "Dad, you gotta' do it, you gotta' do it" and that apart from that, he hasn't really spoken to anyone about it, and "it has been a while" since he did it.
Whiley went one step further and asked: "if you were asked though, what would you say?" – "I'd probably do it" replied McCartney.
Paul McCartney was among the favourites rumoured to be headlining at Worthy Farm this summer.
As of the time of writing, Stormzy marks the only headliner confirmed for next year's Glastonbury Festival and will take to the iconic Pyramid Stage on Friday (28th June).
Janelle Monae was also recently announced as one of the West Holts headliners, whilst Kylie Minogue will make her long-awaited solo debut as the Sunday tea-time 'legend'.
Although the full line-up will probably not be unveiled by Glastonbury Festival's officials until the end of March / beginning of April, you can check out the latest Glastonbury 2019 line-up rumours (not necessarily likely) HERE.
Glastonbury 2019 will take place between June 26 and 30 at Worthy Farm, Pilton.
Advertisement